Brazilian financial dominatrix and humilhatrix who is narcicist and materialistic. Inicial tribute then a hi. INICIAL TRIBUTE: 15$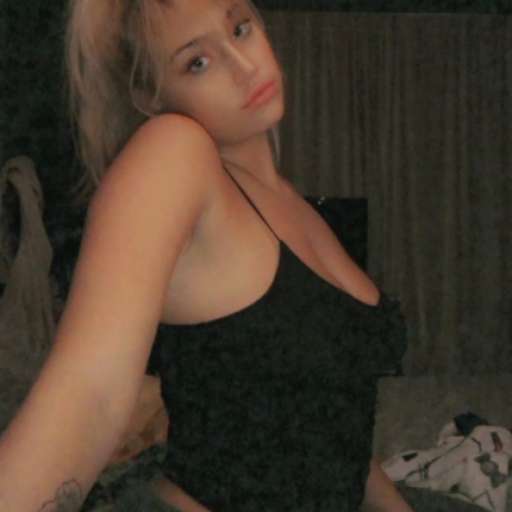 A LOT of findom is trash. Women selling themselves way short & not having boundaries. Men who are not at all submissive, almost all scheming to jerk off, & too many of those trying to get that for free. Mind-numbing # of camgirls stripping out of wetlook leggings, accessorizing with Amazon props, and designating that 'Domme'. No understanding of dominance or submission on either end. Much talk, not much walk.
None of that speaks to me. Subs will contact me, subs will worship me how I like to be worshipped, and subs WILL pay me. again and again.