https://revealme.com/canna...
join me and see what this sexy Mistress has to offer
or just use my link to join RevealMe. What you earn is yours 100%. the first 5 days have been kind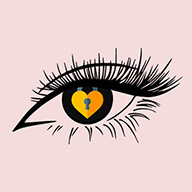 cannahonee I am a Exhibitionist,Daddy/Mommy I enjoy doing custom video's  Mommy role playing. Domme | gfe - RevealMe - Chat with Models and Celebrities - V..
I am a Exhibitionist,Daddy/Mommy I enjoy doing custom video's  Mommy role playing. Domme | gfe | findom | Fendom| cruel or kind | SPH CEI JOI| dick rates | sexts | customs
https://revealme.com/cannahonee