23yr old cash princess. It's not rocket science. $queenchristyxo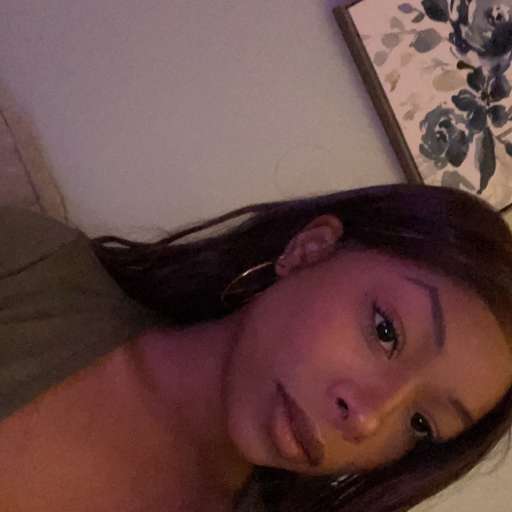 Looking to add to my pay pig collection. Message me and prove you're worthy.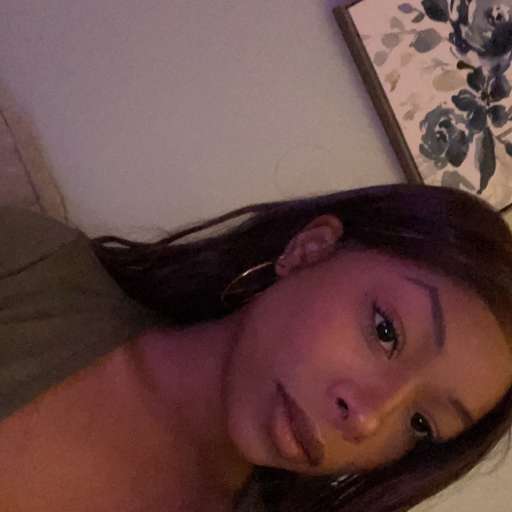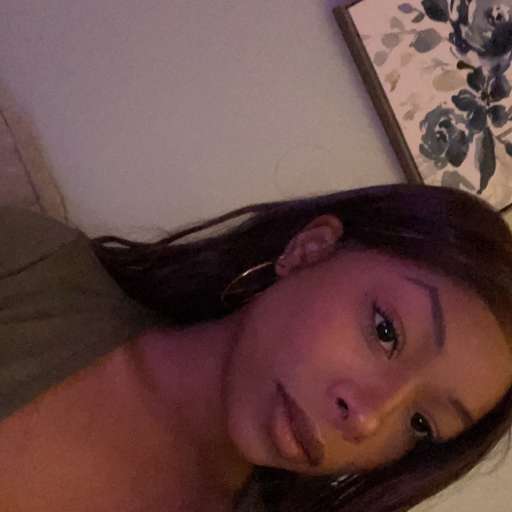 I'm going to teach you your place and make you feel like the weak piggy you are. Follow my guide and learn how to serve a real goddess.