Mature Intellectual CashMaster, Brat Tamer, Beta Owner, Footmaster, Photographer, Model, Content Creator, Social Media Manager, Entrepreneur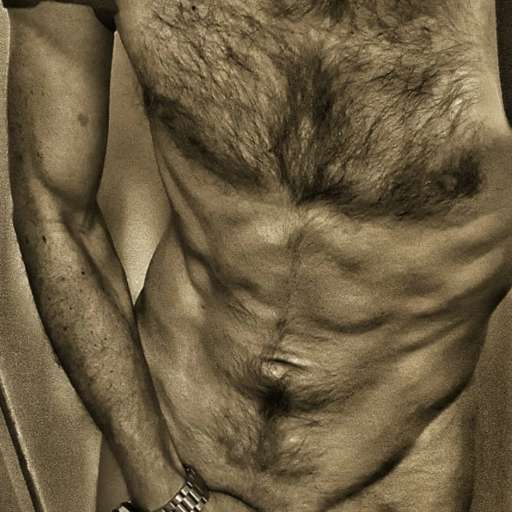 Been doing some Real Time Sessions so been absent a few days.
Don't think I don't see you lurking.
Here's something worth lurking over.
48 Free Access to my Premium Content.
Don't miss out Free to Approach until Midnight 17/10/2021
www.revealme.com/deviantma...