Your biggest fantasy but your wallets worse nightmare 👸 I'm here to get whats mine 💰 Bank= 77-04-38   01957668 Cashapp= £misslotty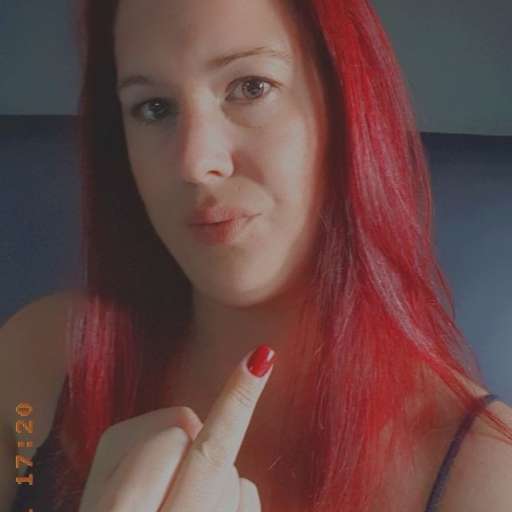 Loser fee is due today! I may be ill but you losers dont get away with it that fucking easy! Click and pay or cashapp £misslotty
https://stars.avn.com/send...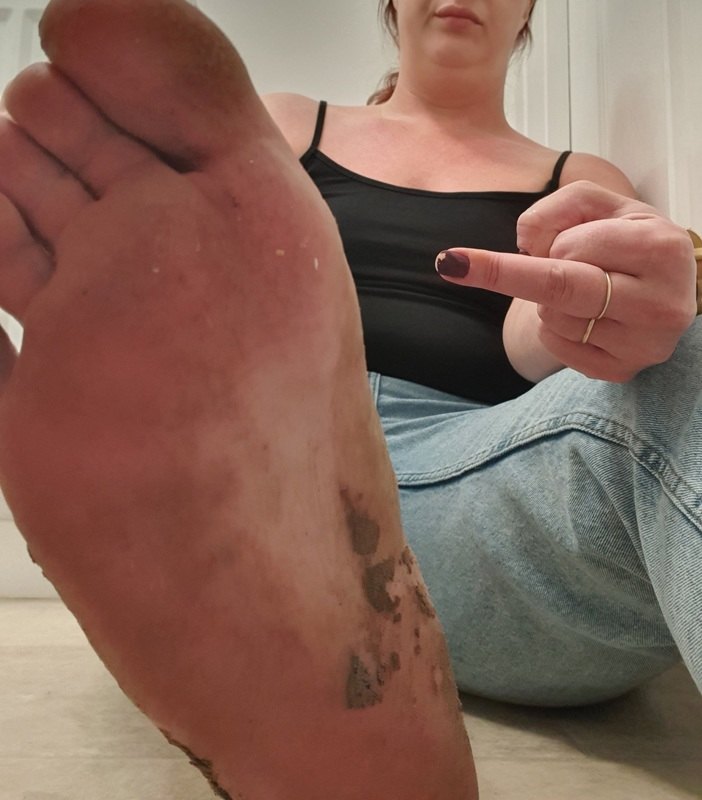 🤑GoddessLotty🤑 | AVN
Greedy Findom goddess that will rinse your bank/savings dry and once ive finished you'll become invisible to me!! My extortinate fee's and overpriced content will become your new addiction and have you begging for overtime to fund your pathetic life as goddess new cash slave!!! #findom #Financialdom..
https://stars.avn.com/send2lotty/one-click/tip/25.00