Im disabled and I love taking out my frustrations on subby men and getting spoiled by them!!!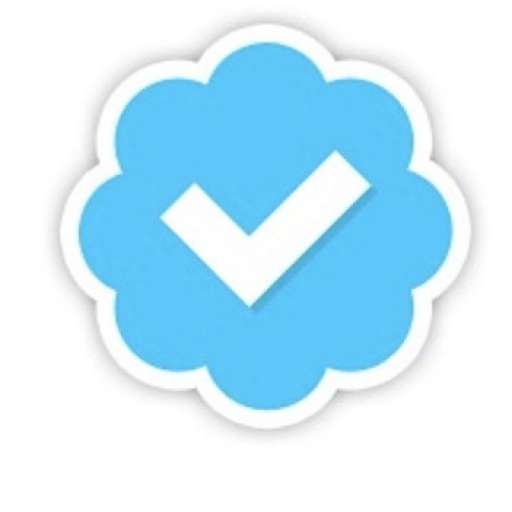 D/s you have built with Her, in ALL YOU DO, being the reflection of HER, and your D/s that She so truly deserves, is a vital part of the trust exchanged within the dynamic.
A sub should never strive to just be a "good" submissive, he should strive to be Her BEST submissive and Honor Her always.