23, Dom, serve with your wallet. Gift card only. 😈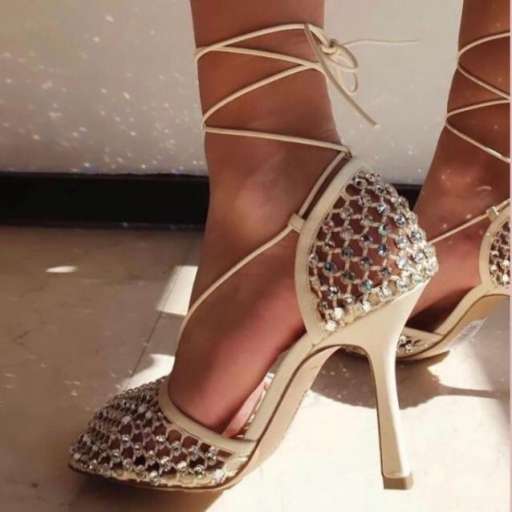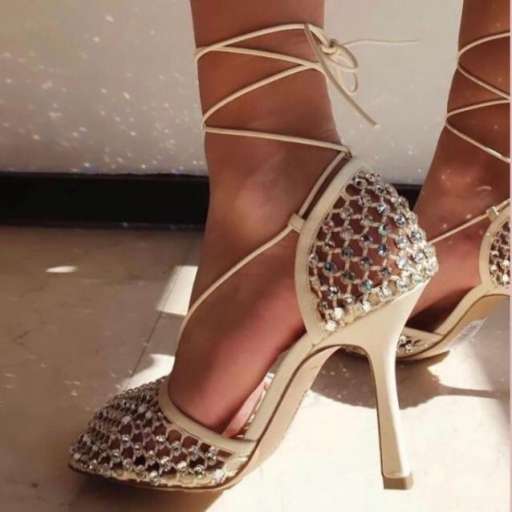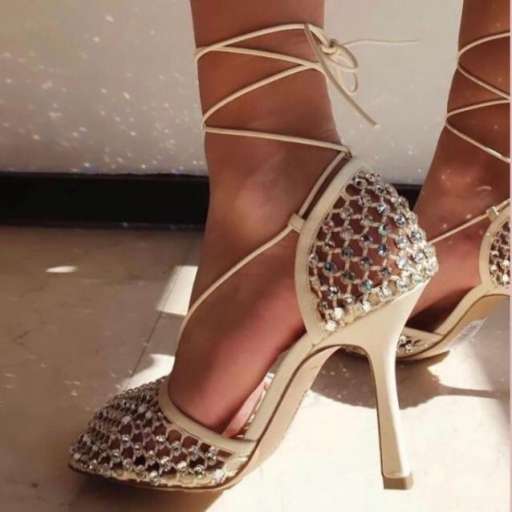 Am tired! Send £100, I'm taking your money from you because you're just there so
easy weak for me to get from and I'm gonna spend it on things that don't
matter because your money doesn't matter to me.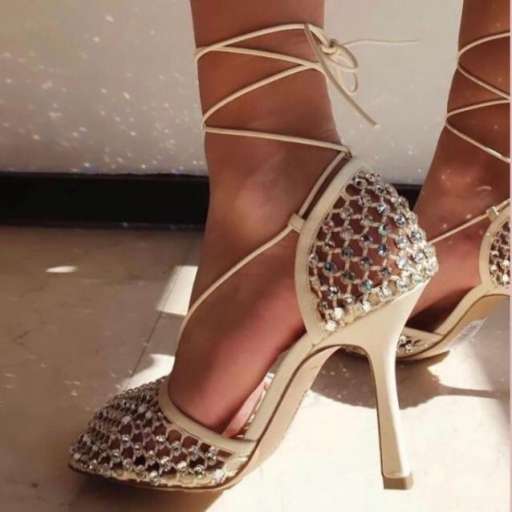 I make u beg to send loser! Am yet to get a worthy paypig! U all losers knows your wallet is the only thing that make me give a darm!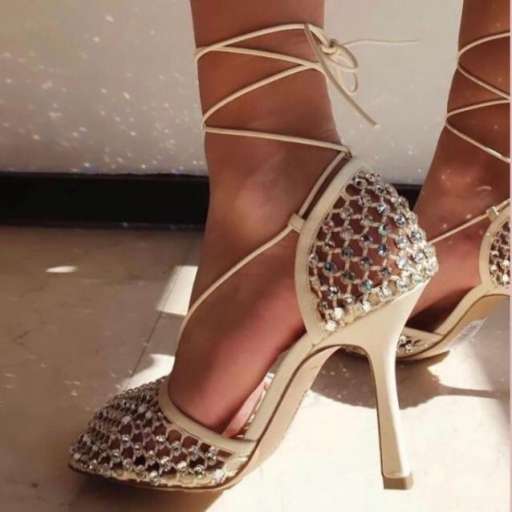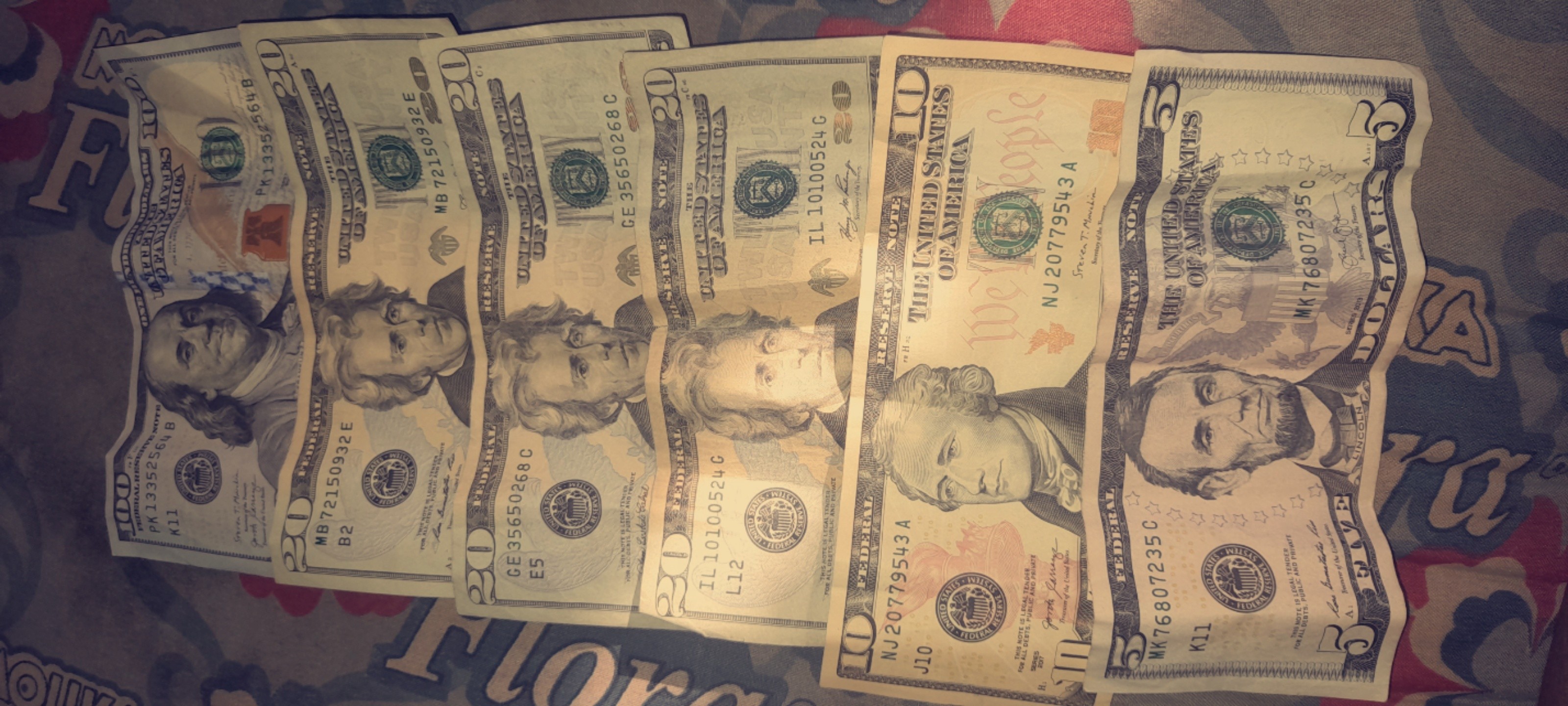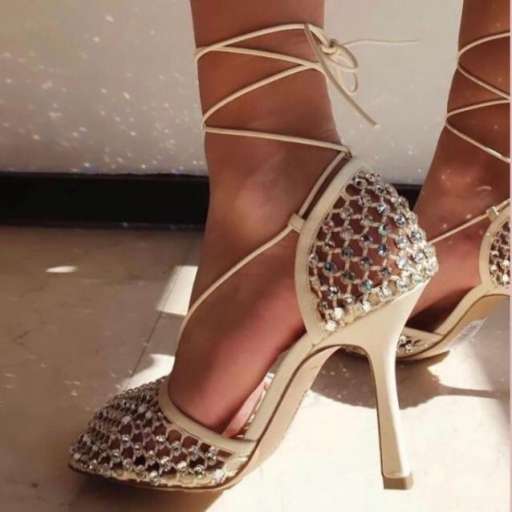 Just got back from exam stress. Need a massage, who will pay for it? My body worth more than your money motherfucker!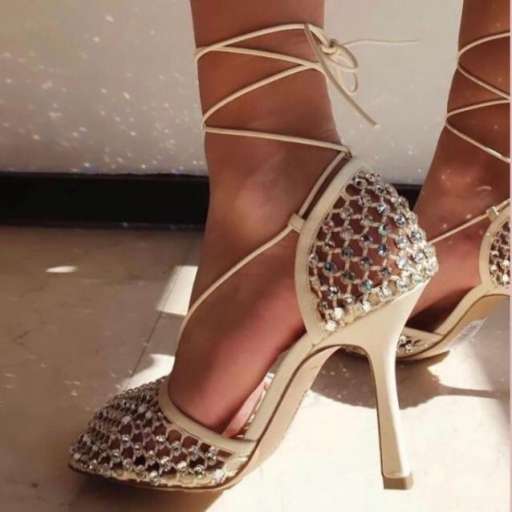 Why haven't any motherfucker hint me yet. Come on I need a weekend treat. Send in just as u cherish it bitch! #FinDom #moneyslave