BBW | She/They | Non-Binary California Babe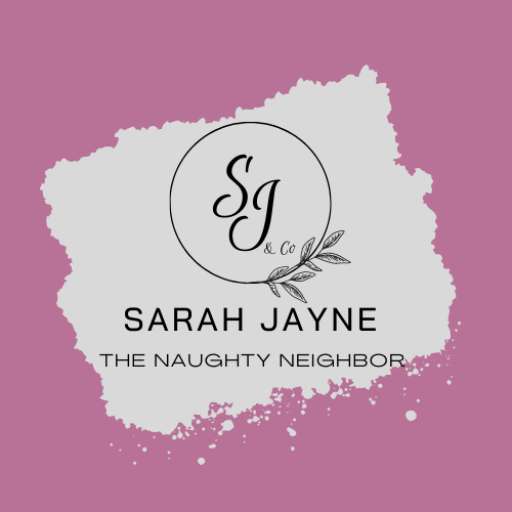 ♥️💚 New Post! On all Platforms! ♥️💚

Don't miss the holiday count down!
Join today for exclusive holiday content counting down to the new year!

🎄Daily Uploads till the 25th
🎄New Holiday Sex Tapes Weekly
🎄Plus, Count Down to New Year's with me!

🎁 Treat yourself this holiday season with The Naughty Neighbor!