Fetishist /sub beta boy from the UK. Buying Ladies swimsuits and lot's of things kinky. Also chastity/femdom/tease and occasional findom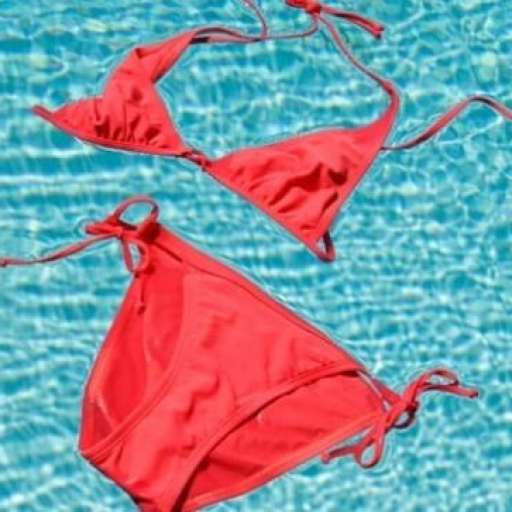 So I feel unfortunately that this site is

A) pretty dead
B) has a massive lack of verification and therefore
C) has a lot of catfish/fake accounts etc.

Its a shame, it was a good idea :(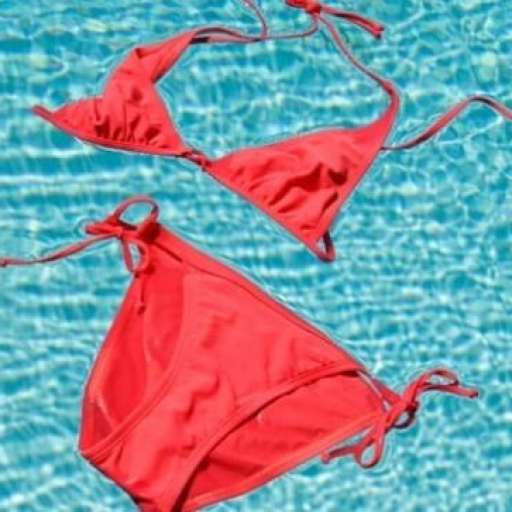 Beta offset is a good principle.

If you want to:-

- see pictures of Ladies half dressed/naked
- talk to them/spend time with them
- ejaculate and pollute the environment with your cum

or in the very unlikely event you go on a date/have a sexual interaction... you should "offset" this.

- Pay for some pics/clips/porn
- Pay cumtax and behavior taxes for poor behavior.
- Buy things for Ladies otherwise when you can
- Assist in other ways that actually help Ladies if you cannot pay.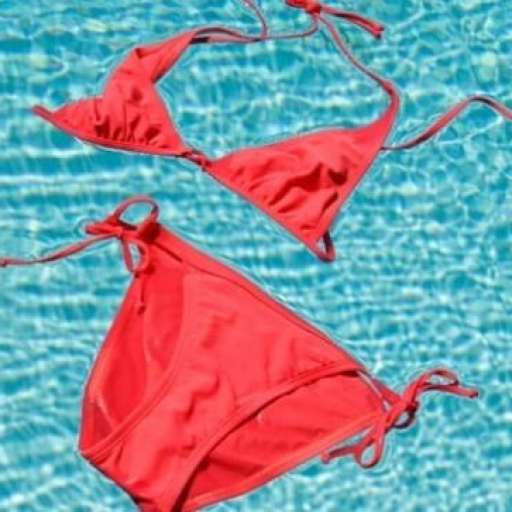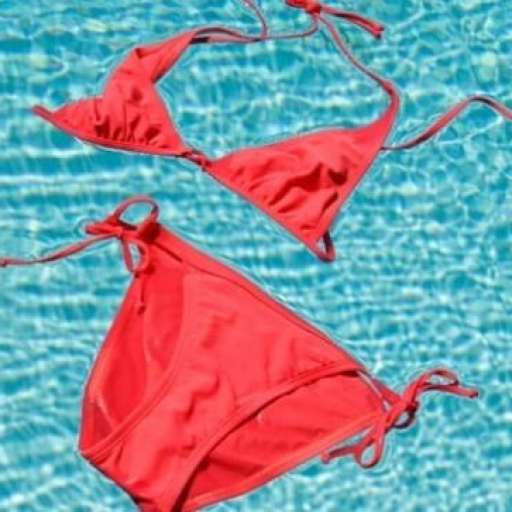 Quick check... do the normal guidelines for posts on here follow the same rules as twitter?

For example, if I want to post some overly emotional nonsense complaint about something that doesn't matter, do I have to start by saying "y'all" (even if I'm not American?)

Asking for a friend..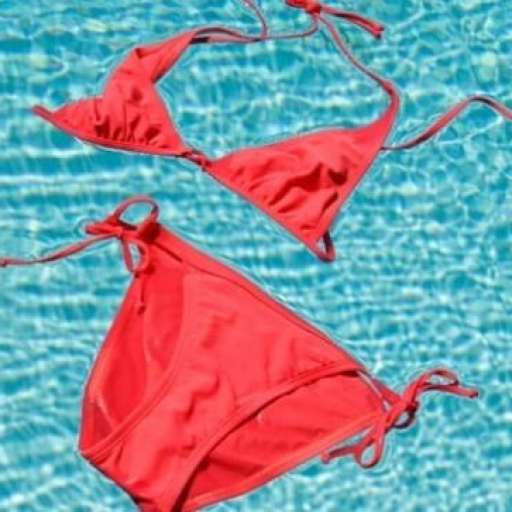 I'm a submissive guy from the UK ( @SubSwimsuit on twitter). I have a "thing" for buying superior Ladies swimwear, particularly one piece swimsuits but also bikinis and bodysuits.

Occasionally lingerie too and fetishwear.

I also sometimes buy used swimsuit and pics/content. I also quite like tease/denial/edging and chastity.

Orgasms are a privilege for beta boys.

Paypal is my only payment method currently. Findom isn't my main thing but occasionally I dabble ;)