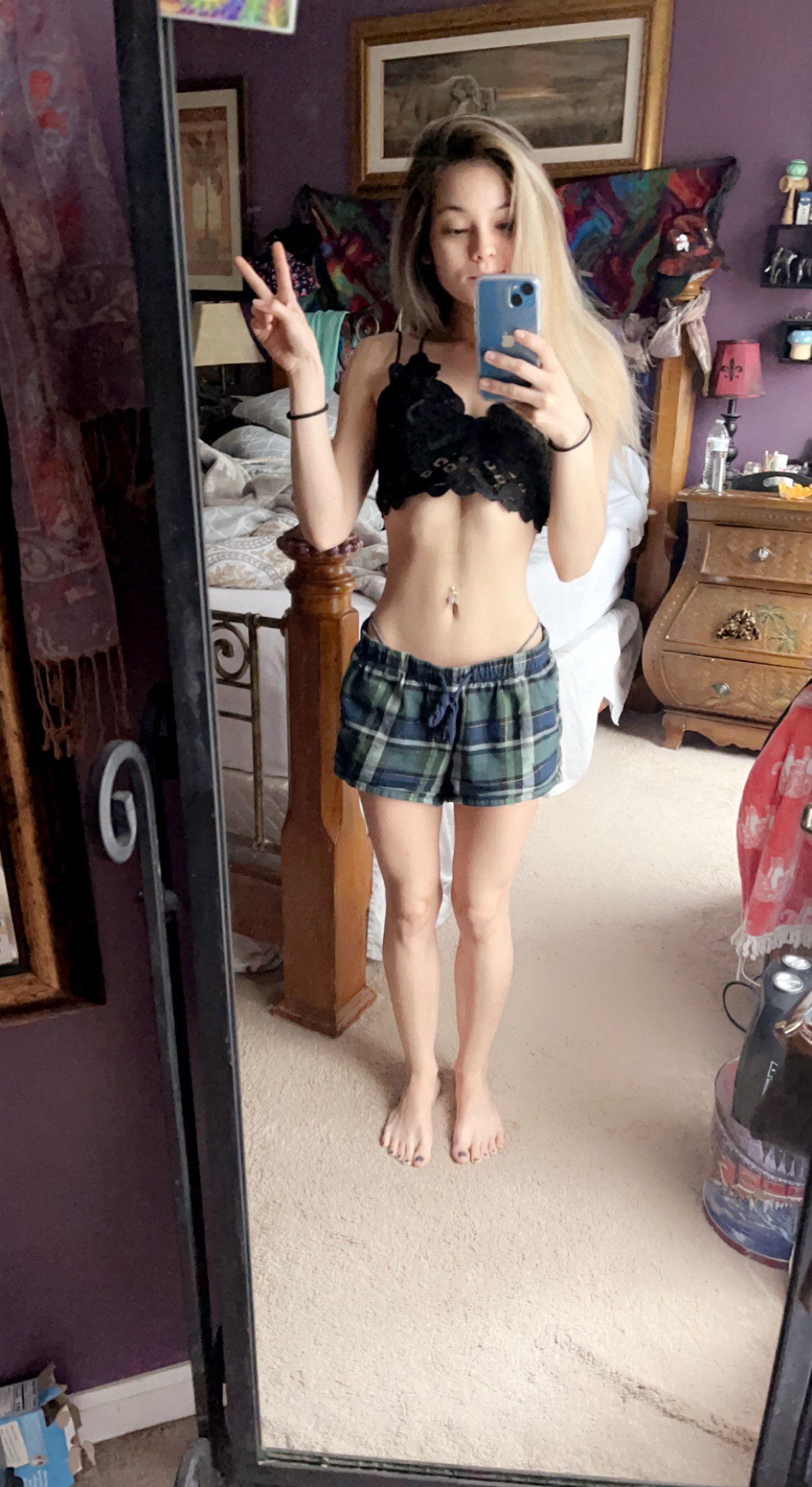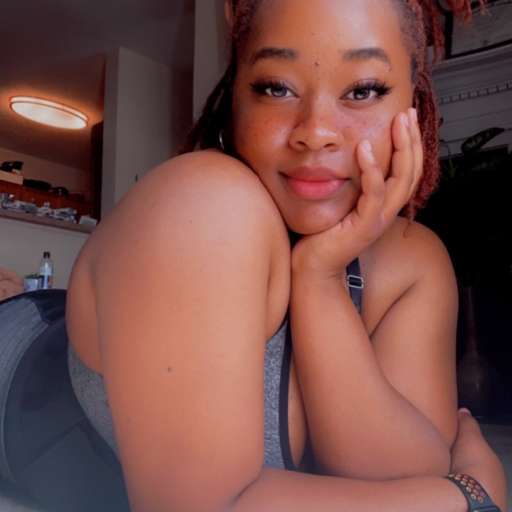 The only men I accept on my timeline are:
🌺Those that don't touch their dicks without my permission!
🌺Those who like to send before talking
🌺Those who want my dick up their ass
🌺Those who'd love to serve an alpha couple!
🌺Those who know their place is below me!
#FinDom #paypig #Ebonygoddess #EbonyFindom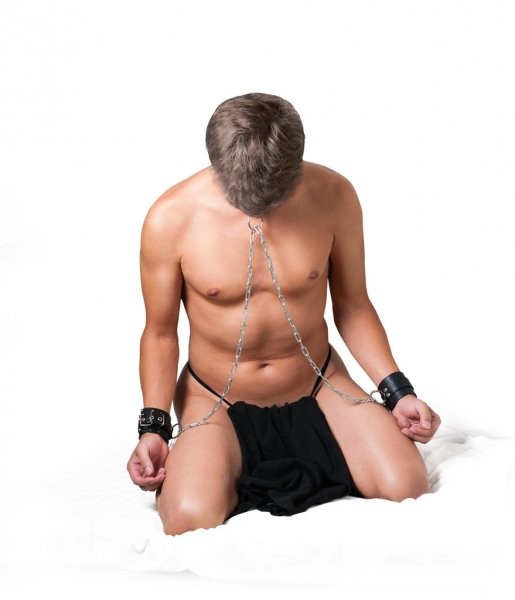 I need an #Alpha male who wants to rent a #subboi for #forcedbi he is into #humiliation , watersports, bondage, hoods/masks/gags, cock worship, ass worship, and so much more!!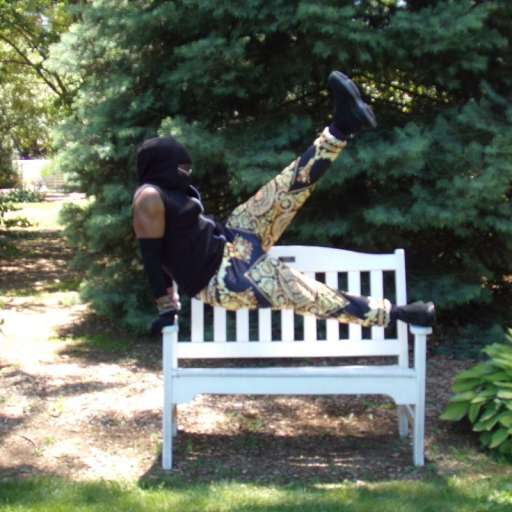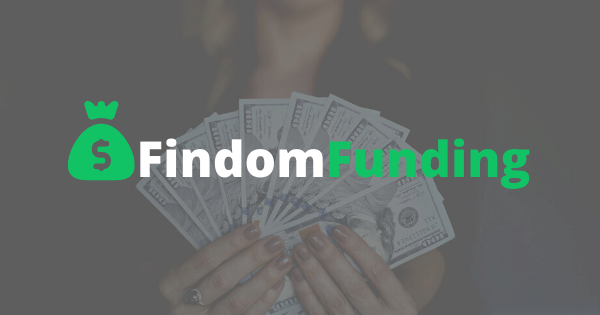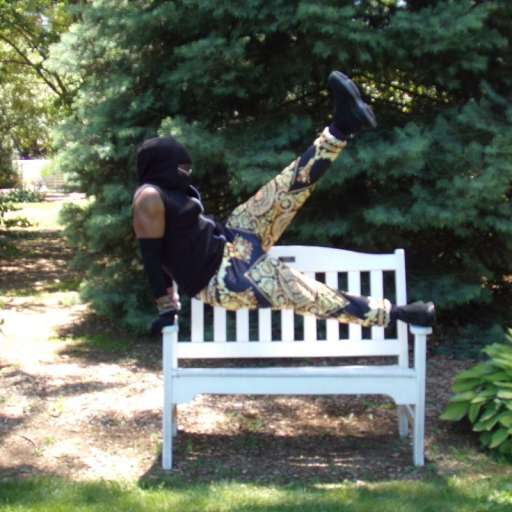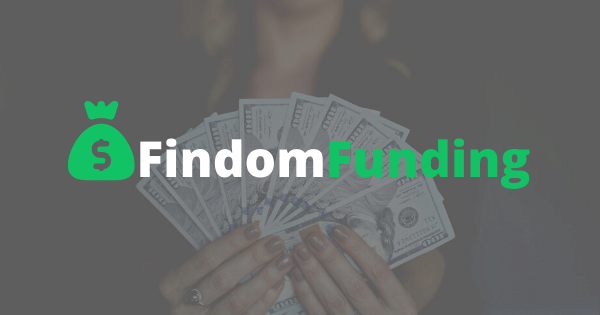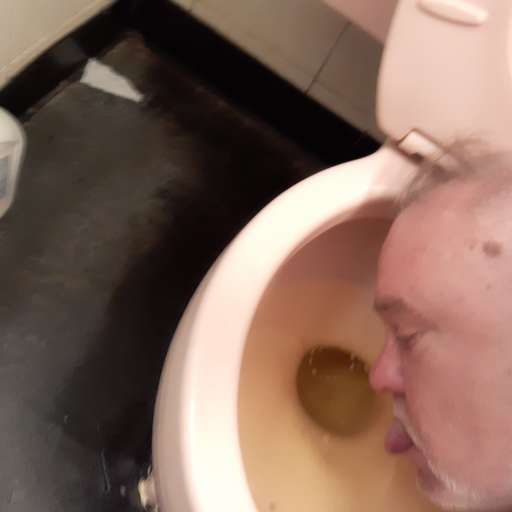 no MISTRESS HONEE, i do not deserve to see this BEAUTIFUL sight, i only deserve alpha cock for worshiping YOU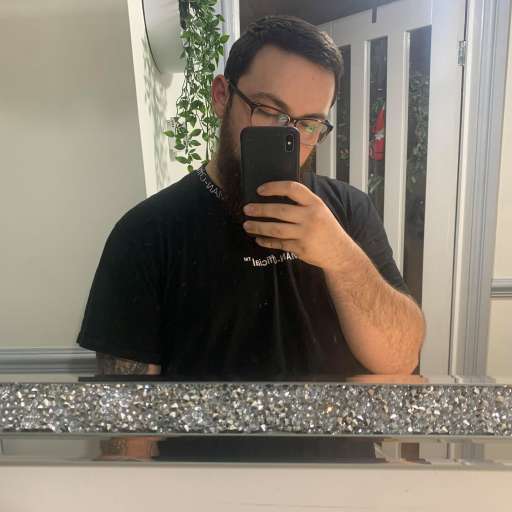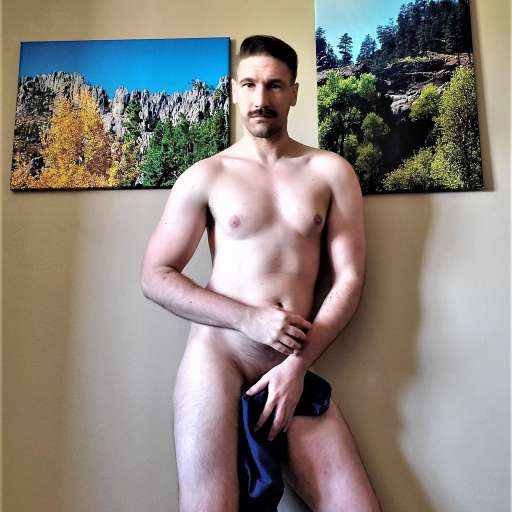 Happy Monday, pigs! A new week means new opportunities to serve, so reach deep and get to serving. Go as low as you think you can, then go deeper. you should be serving your ALPHA GOD every day. So get to it!

https://linktr.ee/ALPHAP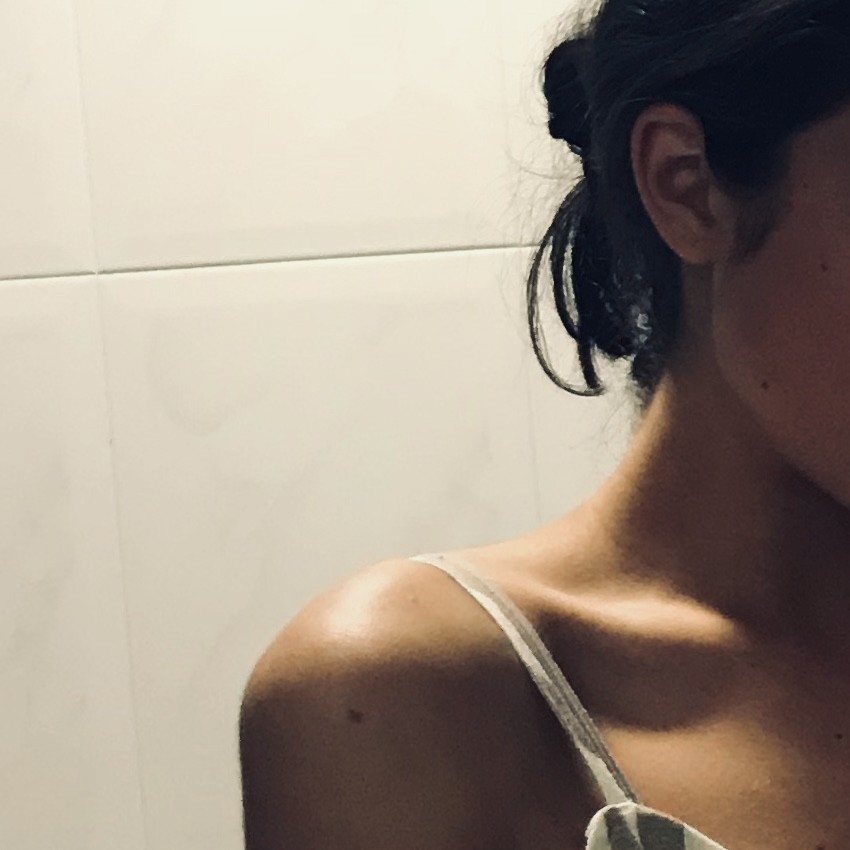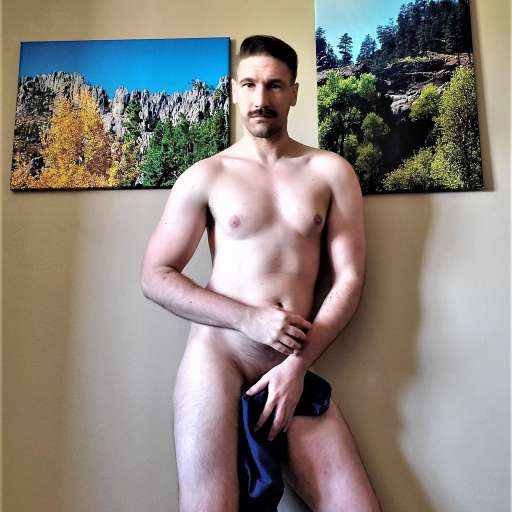 It is the first part of the month that means your reimbursements are due. Cover the cost of My gym membership so that I can continue to grow into a bigger ALPHA GOD.