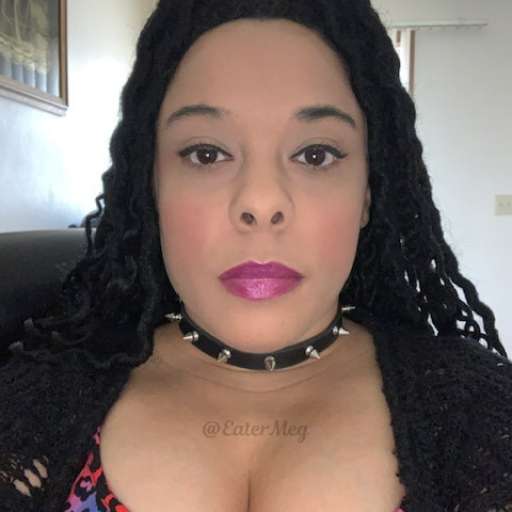 Going shopping is one thing all FinDommes Love to do well this Domme just picked up some cute outfits and I am willing to allow you to pay for them in partial or in full $198.88, contact Me for payment options or go above and beyond and find the links yourself and show how a good boi or gurl you are. Make the Goddess of Love & Pain take notice.
Pink Shoes-$80.00
Pink dress-$22.50
Black dress-$45.00
Studded Beanie-$16.00
Psycho Kitty Pierced Beanie-$25.00
Paypal, Venmo, or Cash App.