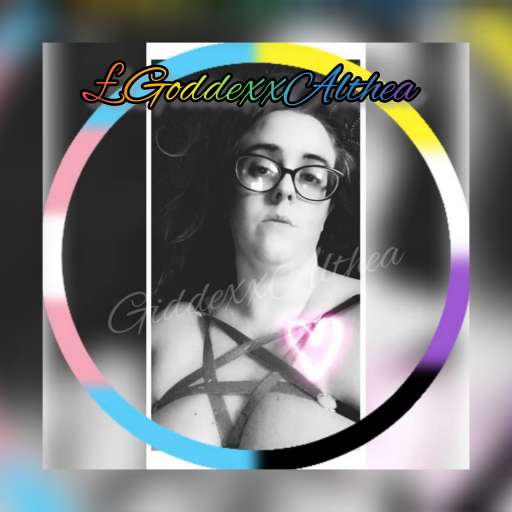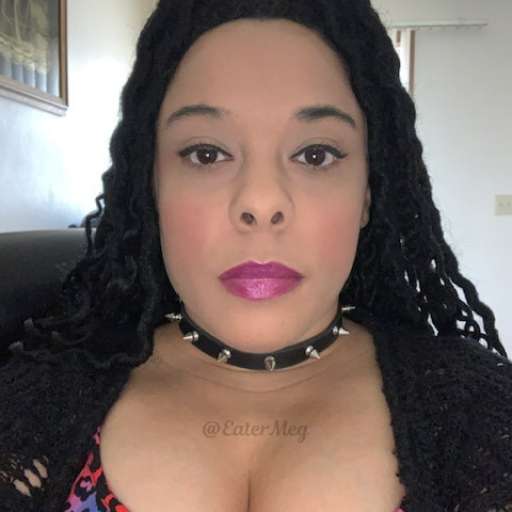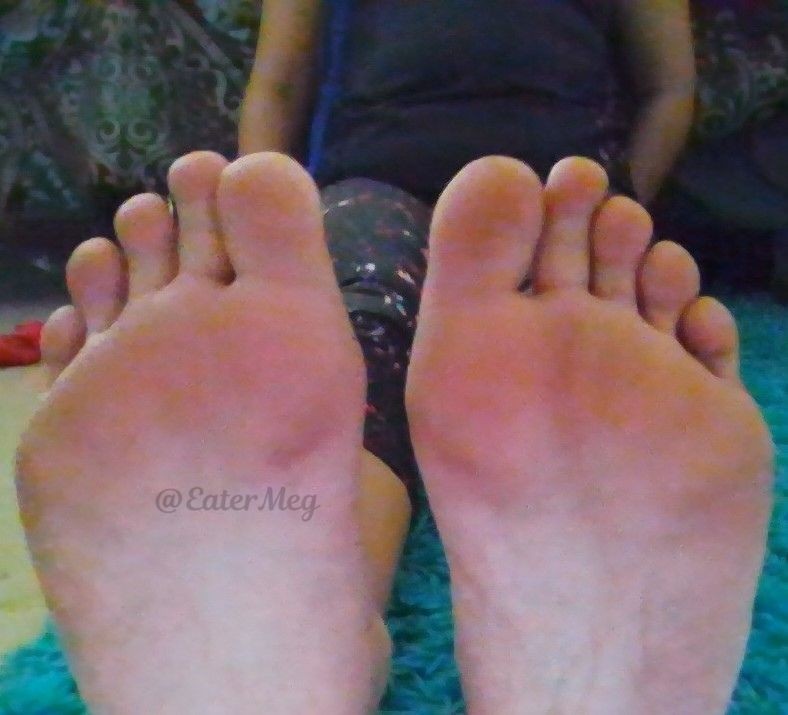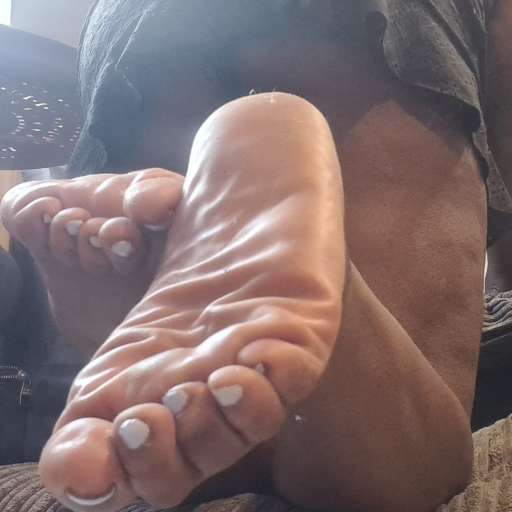 im a mature bbw ebony woman with uk size 7 feet,

im selling feet pics, clips, worn socks, worn shoes etc and can also sell pics of my 18 year old daughters feet, i have her permission of course.

i have flat feet, wrinkled soles , calluses and they are usually dirty , they like to attract dirt haha but i can clean them if preferred for you.

they sweat a lot and smell like cheese.

happy to negotiate prices with you and i ship discreetly worldwide, can also arrange a price for a real time meet in the south west uk but a upfront part payment must be paid for this.

i have lots of pr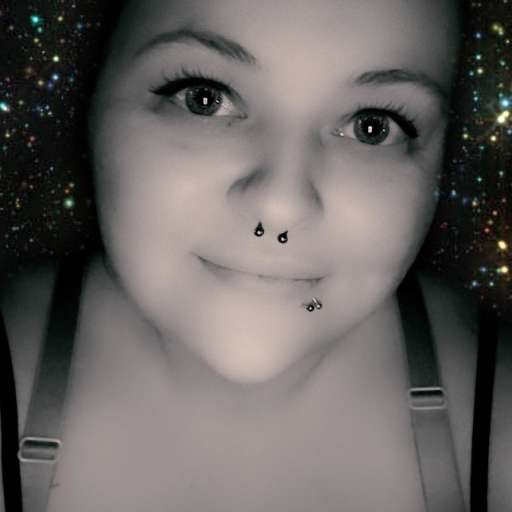 Im new here and im looking for a feet worship session. And some extra. Trying to find a genuine mistress.
This would be a first time for me.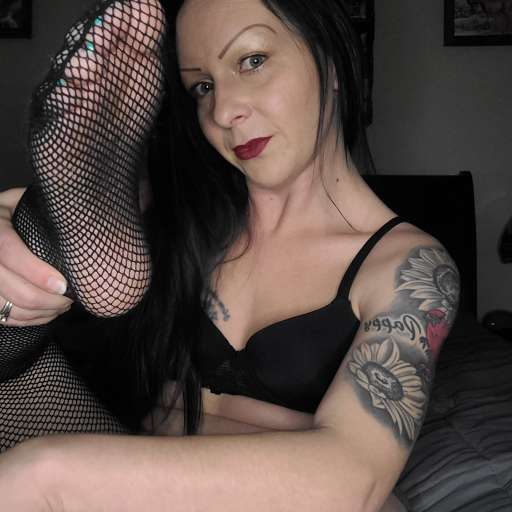 Here piggy piggy 🐷, I want you on your knees & snout at my feet. Now be a good boy and $end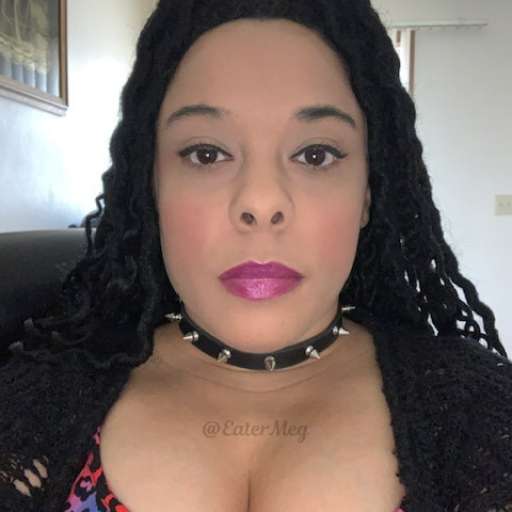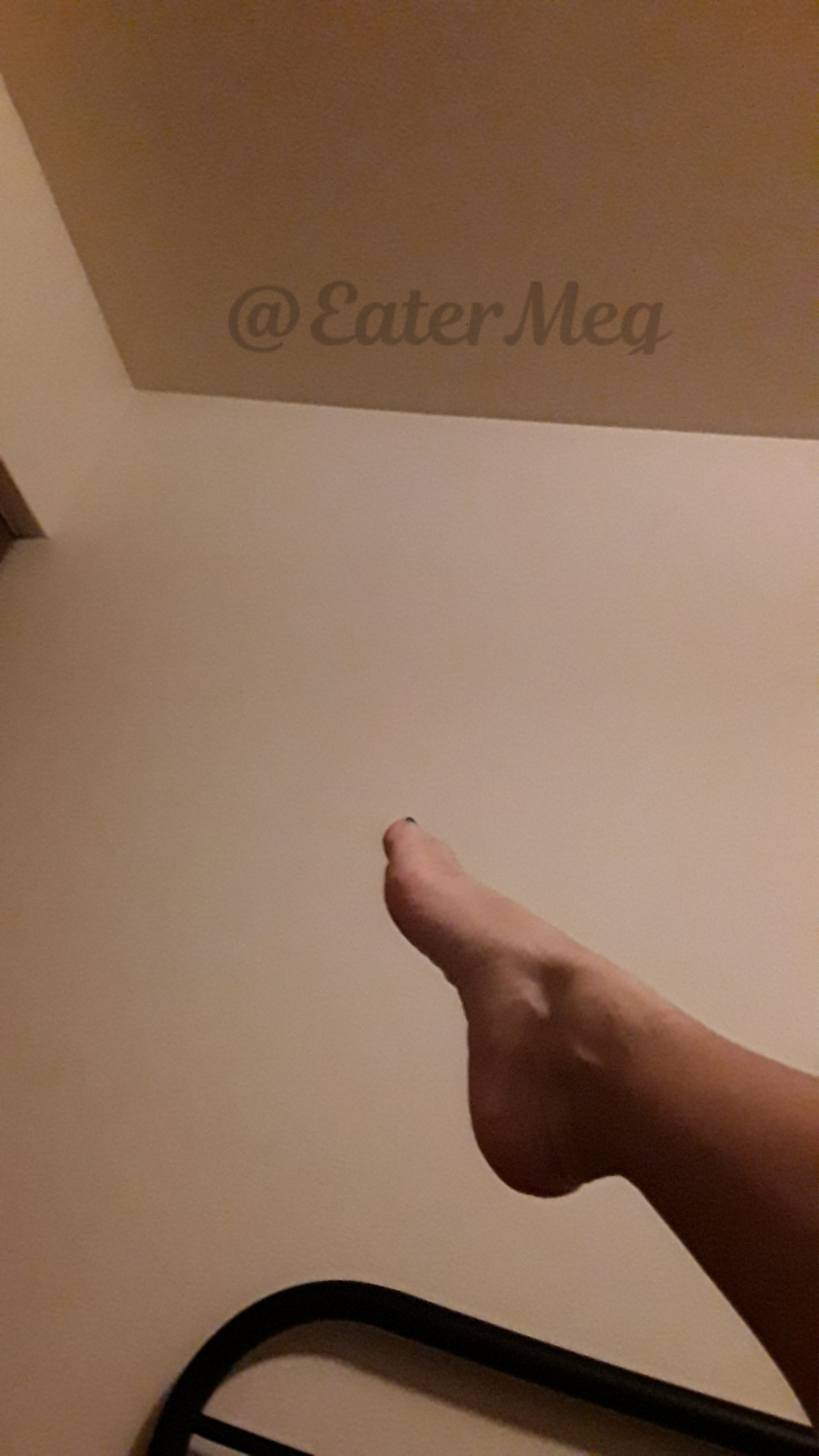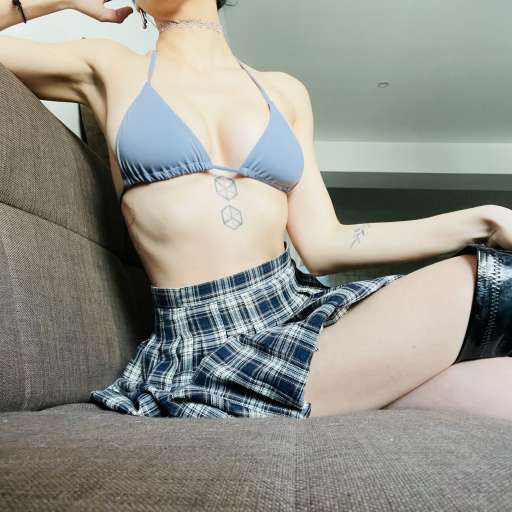 Will be happy to show u some feet if i get spoiled by u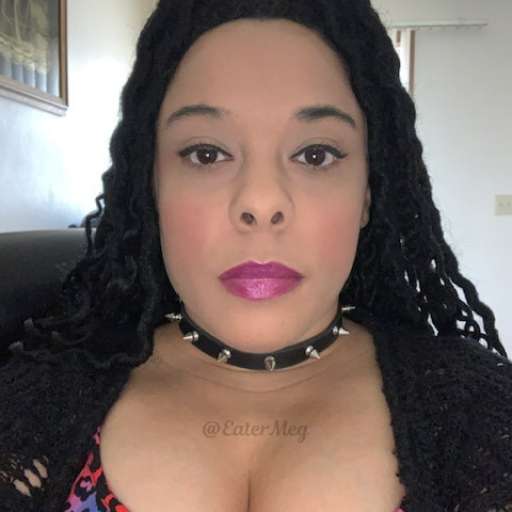 After working out socks had to come off and I had to walk on the cool concrete in the rain, your job LICK THEM CLEAN! A Goddess should not have to go around with dirty feet!

#FinDomme #footworship #dirtyfeet #footfetish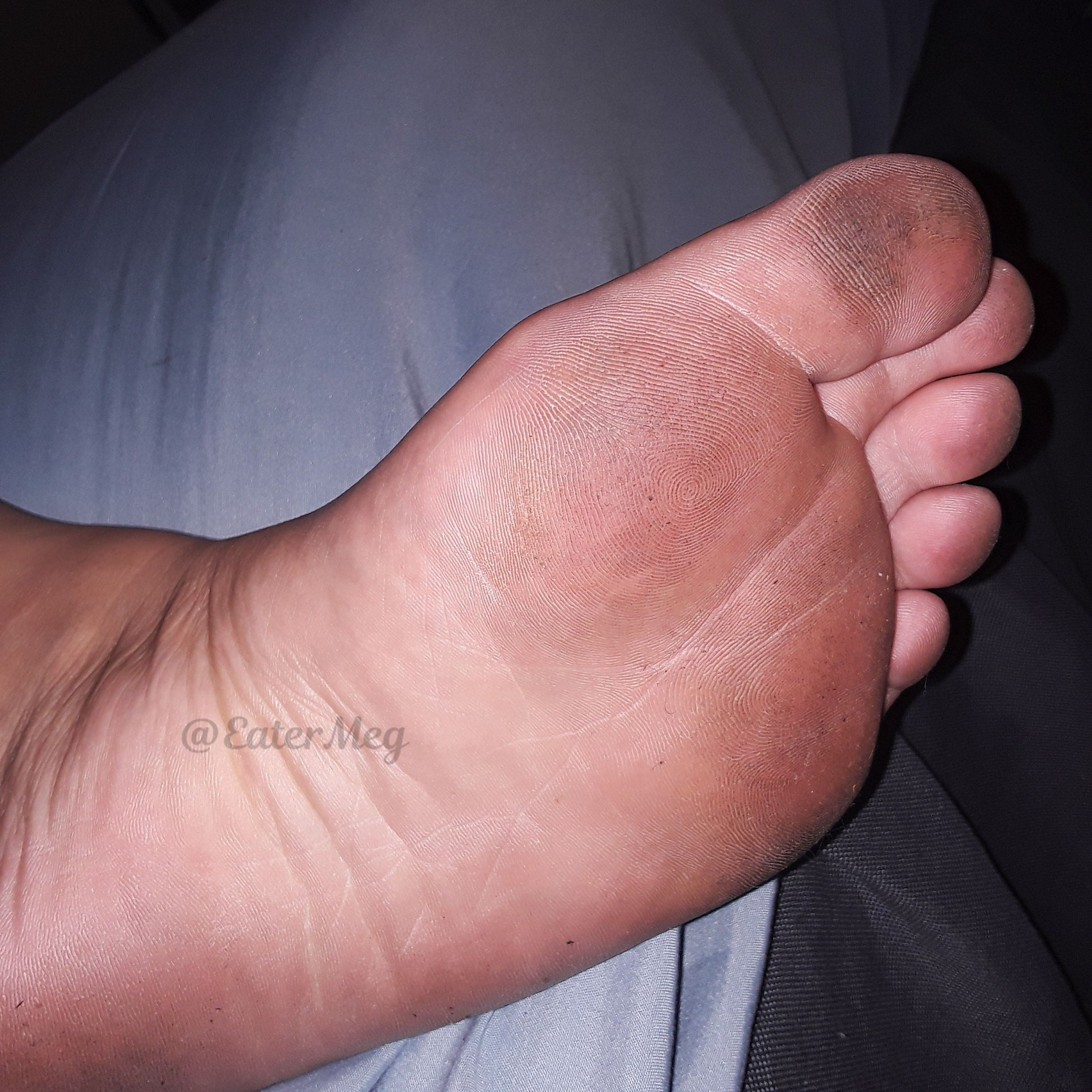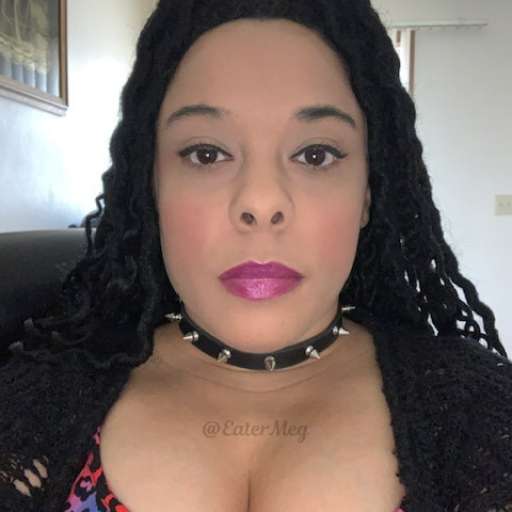 After My workout, My feet are all sweaty I know you #FootWorshipers would love a chance to play with these.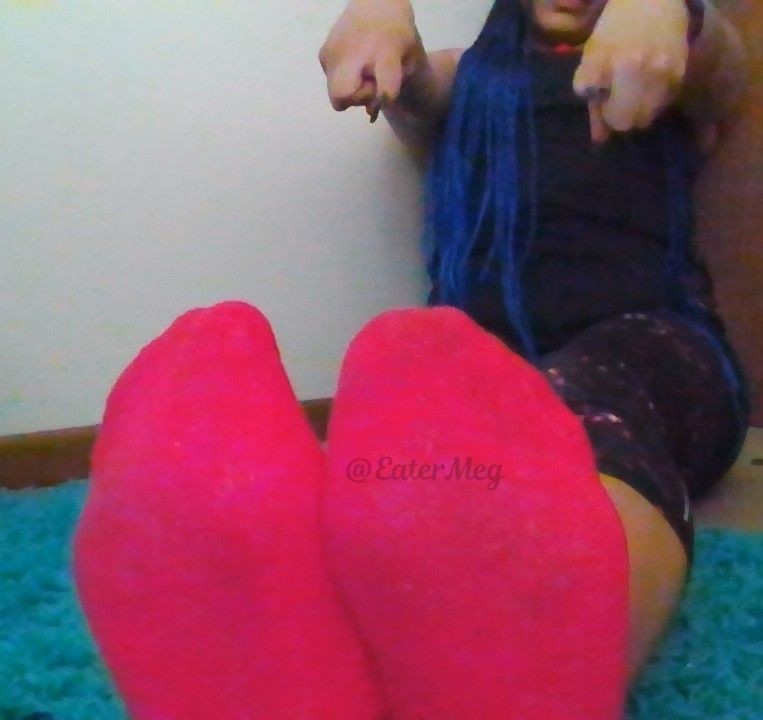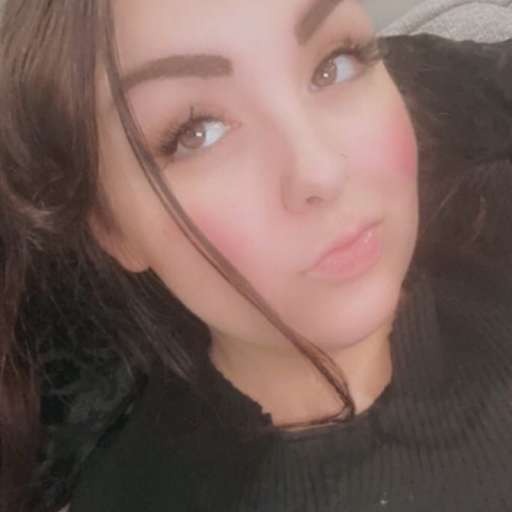 if you don't approach with intentions to tribute! you're going to remain in the "message requests" and that's period💅🏻💅🏻

Findom Femdom Paypig Humiliation HumanATM Beta Lingerie JOI CBT Whalesub Femboy Cuckhold Feetfettish Footslave #FinDom #paypig #CashMistress #Goddess #humanatm #humiliation