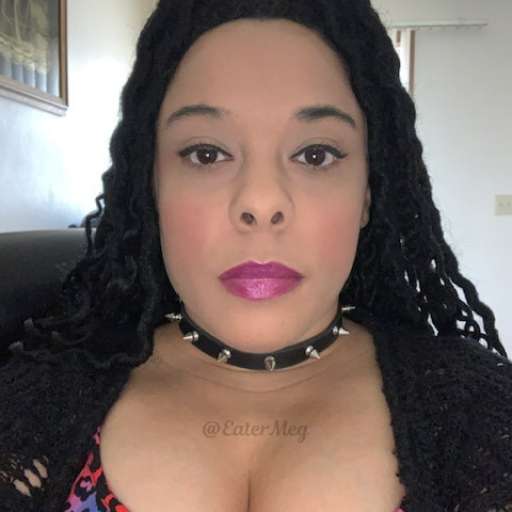 My canes came today 🥰I bought these canes from the UK, My new babies I have yet to name them. I want one of you to pay Me back why should I spend My money when yours works just as well.

Singapore Prison Cane 1.2m (13-14mm thick)-$65.00

Reformatory Dragon Cane Straight-$40.00

Junior Kooboo Cane Black Lambskin Handle-$20.00

overseas shipping- $25.00
$150.00

Cash app, Venmo, Pay Pal

#findommes #Goddess #findommefetish #findommeworship #finsub #humanatm #cashcow #paypig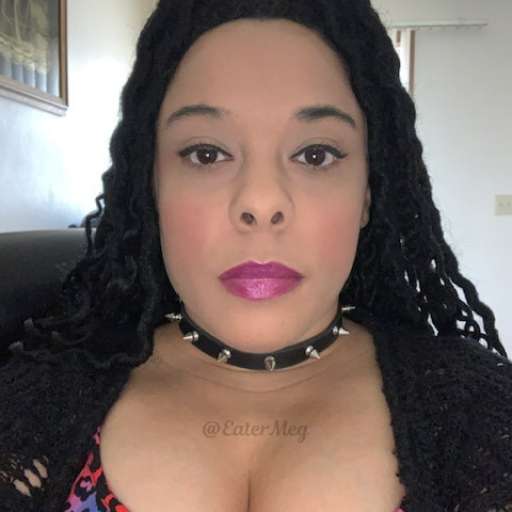 Going shopping is one thing all FinDommes Love to do well this Domme just picked up some cute outfits and I am willing to allow you to pay for them in partial or in full $198.88, contact Me for payment options or go above and beyond and find the links yourself and show how a good boi or gurl you are. Make the Goddess of Love & Pain take notice.
Pink Shoes-$80.00
Pink dress-$22.50
Black dress-$45.00
Studded Beanie-$16.00
Psycho Kitty Pierced Beanie-$25.00
Paypal, Venmo, or Cash App.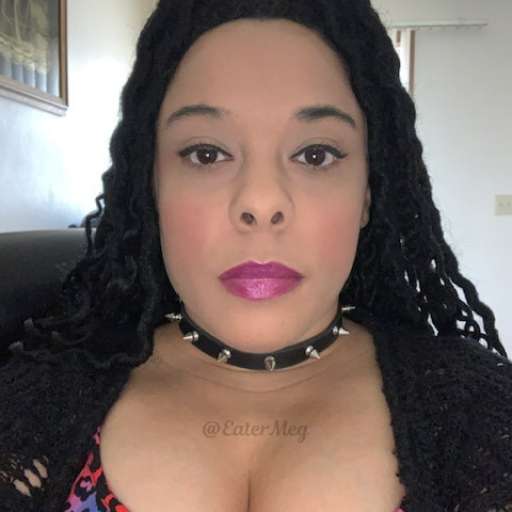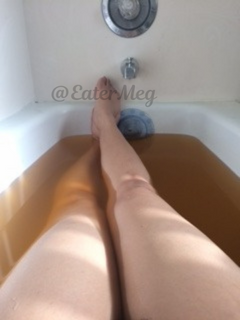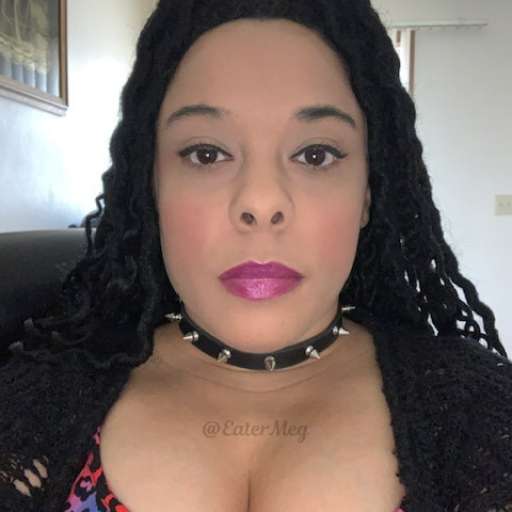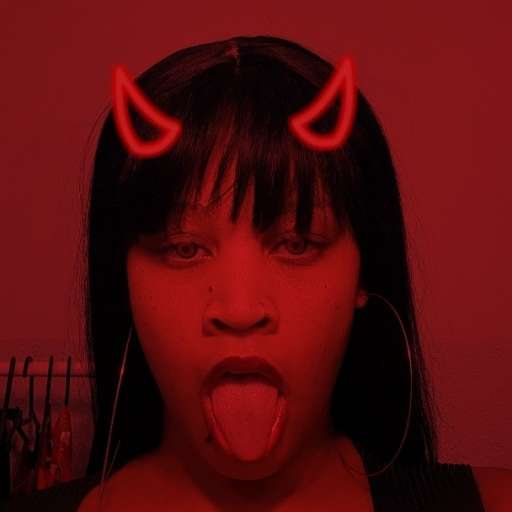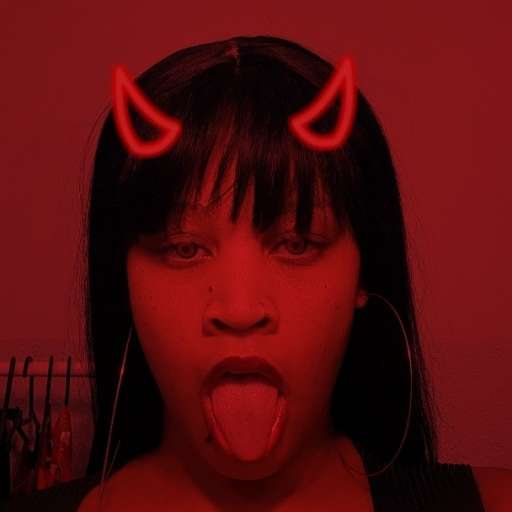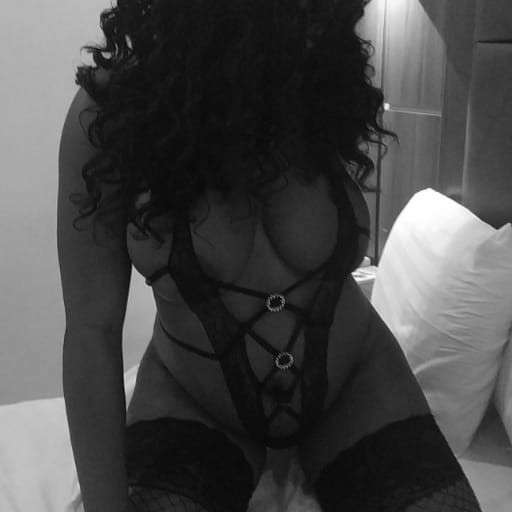 Shout out to all my sexy FinDommes out there💋💋.
Tell these losers we don't speak English in our DMs no more, we speak MONEYYYYY!!!🤑💵💸💰

#CashMistress #FinDomme #FinDom