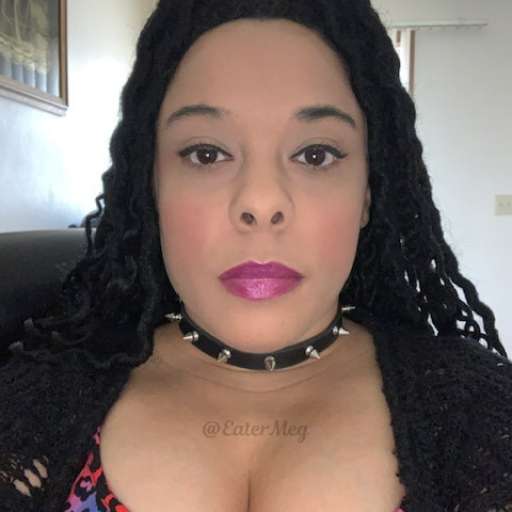 Wisconsin WOC Dommes there is a new group on Fetlife for you, Dominant Females, male submissive/slave/switch-female led tg, cd, tv, ts, Female Identified Dominants, submissive of any gender subs feel free to join. Wisconsin WOC | FetLife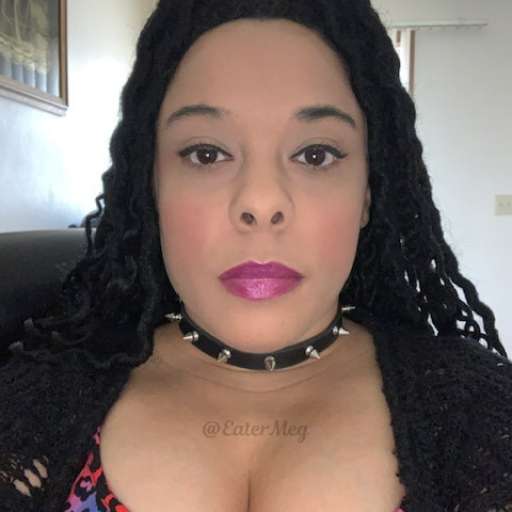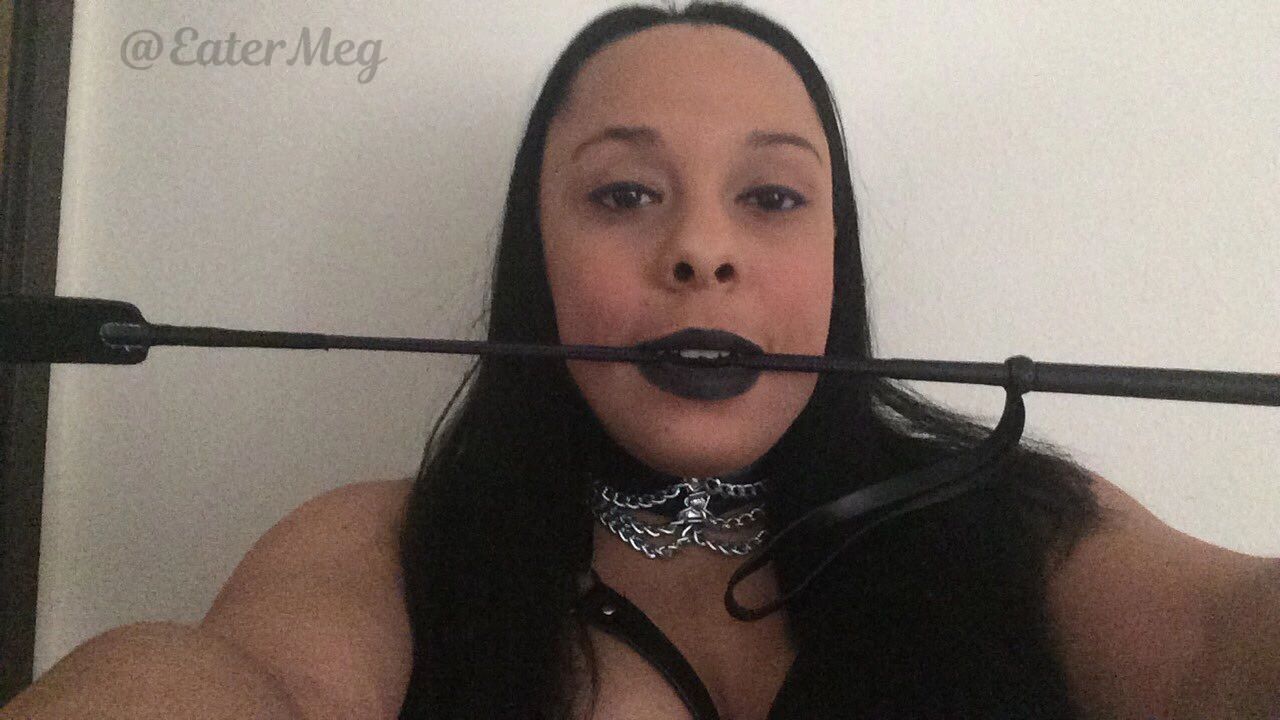 Seems its time to drop some education in here
For the Dominants and Submissives ..

Let's start with the Three Ts of Findom
Tithes, Taxes, & Tributes

https://m.youtube.com/watc...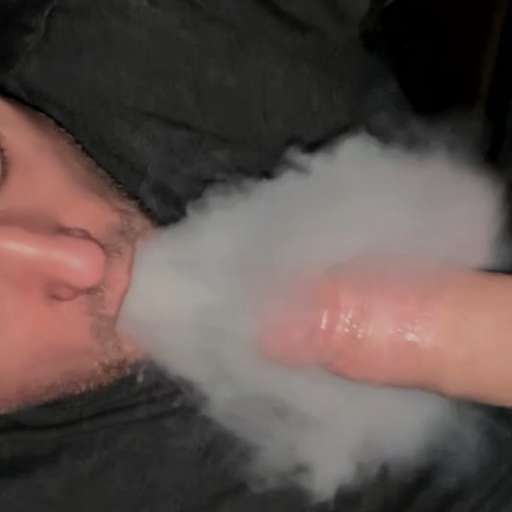 Blowing clouds getting spun horny submissive/ hope to get controlled and be mindlessly obedient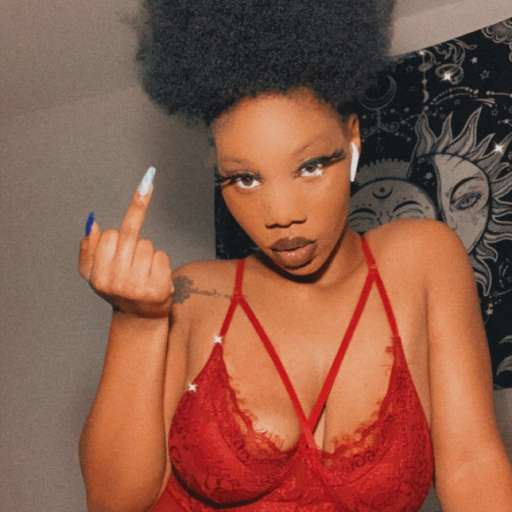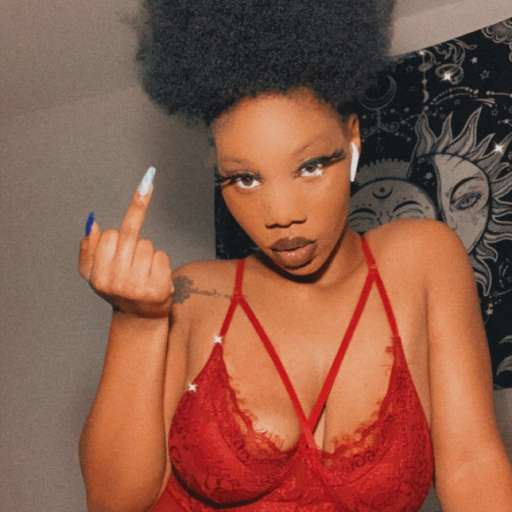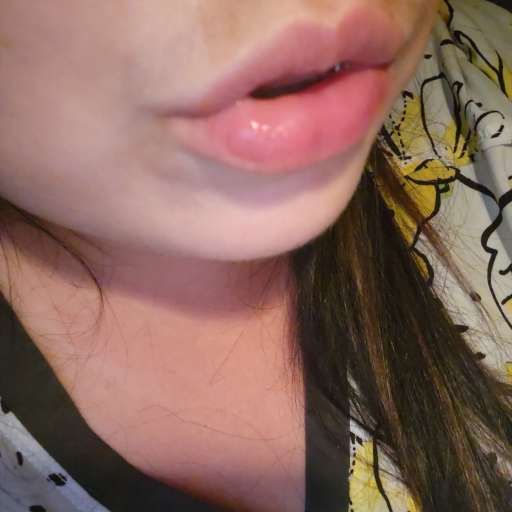 I might be new here, but I am not new to having submissive men. I am having my manicure today in 4 hrs as well as a nose piercing....who wants to pay and pick out my colour?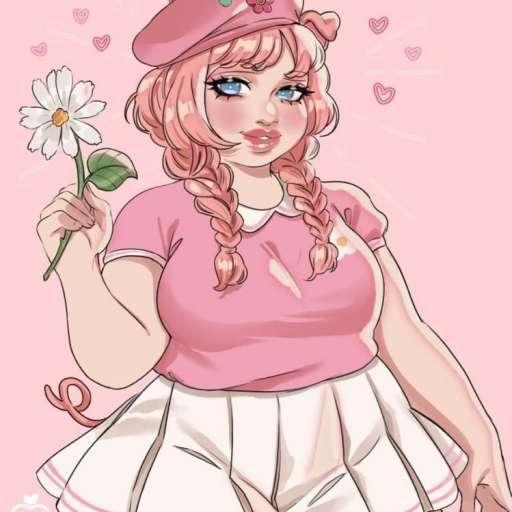 Treat me like the Goddess I am and let me drain you.

My Twitter is @princessxmoonie

Follow me there and give a tribute. Come on let me use you my pet.

Wheel Spins | Video Games | Dick Ratings | Humiliation | Degradation | JOI | SPH | CBT | and more!! 💗

findom ♡ finsub ♡ femdom ♡ beta ♡ submissive ♡ paypig ♡ humanatm ♡ cashslave ♡ cashcow ♡ whalesub ♡ sissy ♡ rtsub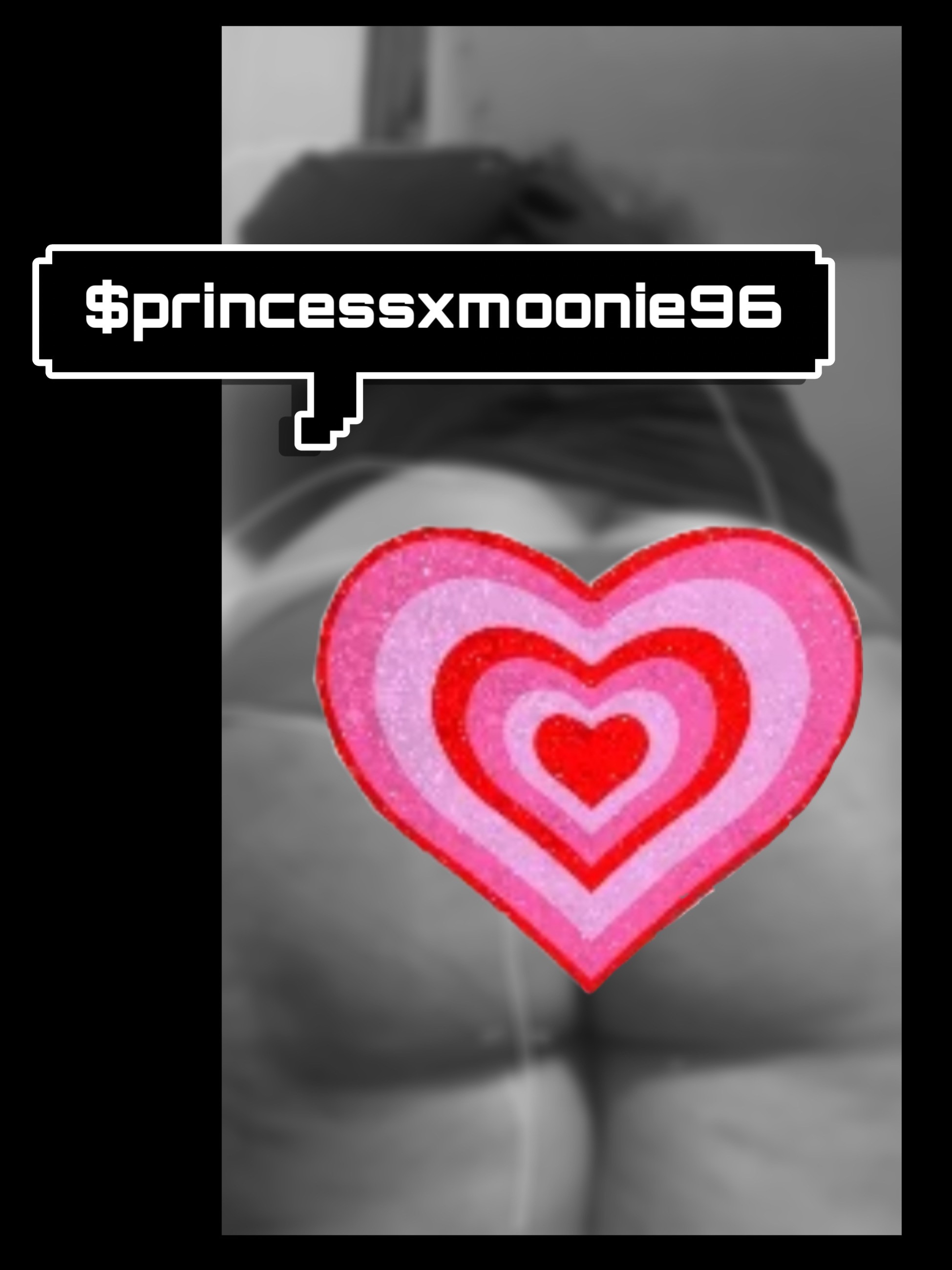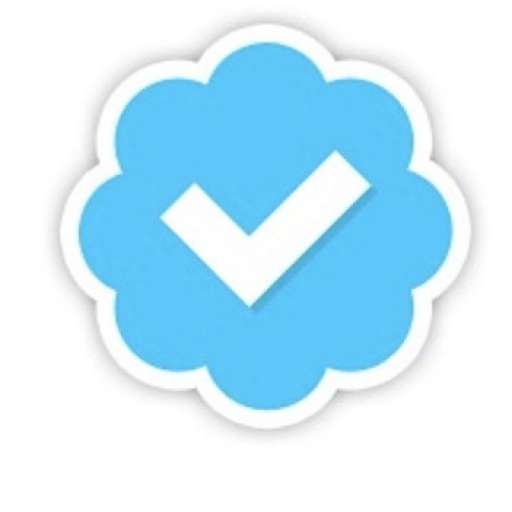 D/s you have built with Her, in ALL YOU DO, being the reflection of HER, and your D/s that She so truly deserves, is a vital part of the trust exchanged within the dynamic.
A sub should never strive to just be a "good" submissive, he should strive to be Her BEST submissive and Honor Her always.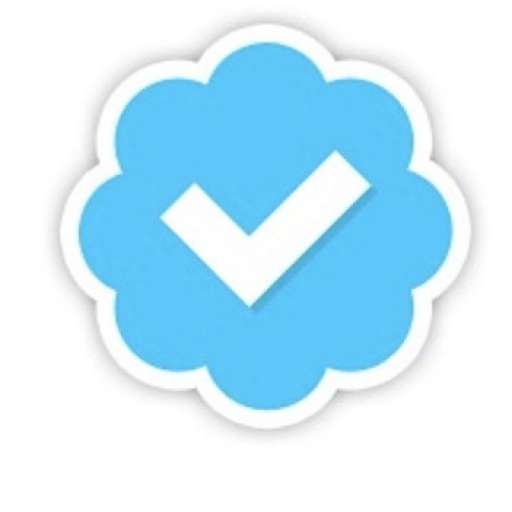 Giving to Her and watching How you, as Her submissive thrives, evolves and learns about yourself, and the things you never knew possible is the best feeling there is, only a few understand it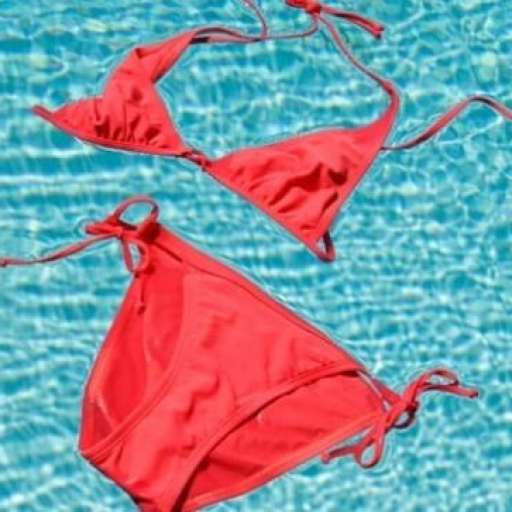 Main rules

- I can only talk with Ladies who I can ascertain are over 18
- I only have ppal for payments (tried, it's all that works)
- I am submissive but also like a nice chat
- I can't always reply to everyone sorry Neutral face
- my personal life means I'm not always here.I can reply slowly.

but that said, if you are a superior Lady who needs swimwear - I'd be happy to talk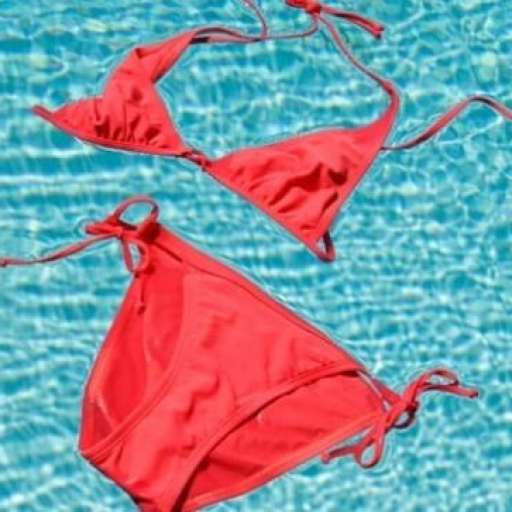 I'm a submissive guy from the UK ( @SubSwimsuit on twitter). I have a "thing" for buying superior Ladies swimwear, particularly one piece swimsuits but also bikinis and bodysuits.

Occasionally lingerie too and fetishwear.

I also sometimes buy used swimsuit and pics/content. I also quite like tease/denial/edging and chastity.

Orgasms are a privilege for beta boys.

Paypal is my only payment method currently. Findom isn't my main thing but occasionally I dabble ;)